The aim of the International Halicarnassus Film Festival, rewarding the quality of short films of world cinema, filmmakers, and creators to offer support to produce new movies, films, our industry to lead the aesthetic and technical development and contribute to the recognition.
The committee includes directors, screenwriters, and artists who are devoted to cinema and visual arts.
Halicarnassus Film Festival is located in Bodrum, Turkey.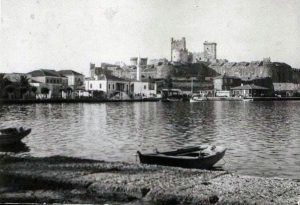 We have been performing film screenings and film premiere since 2018.